Broadband Telephony
We manage your call flow from end-to-end
With our product "BornSIP BT", you can provide telephony services with no infrastructure costs.
All you need… is to install VoIP telephones!
SIP Trunk
We deliver call flows to your voice platform
With our "BornSIP Trunk" service, you can originate and terminate all over Europe through your infrastructure, while making scale savings of scale thanks to our local rates.
What makes us unique: we provide UNLIMITED CHANNELS!
Tell us about your project
We provide a variety of phone numbers
Geographical, Mobile, Toll and National numbers all over Europe.
Unlimited channels
As a Legos SIP trunk customer, you enjoy a full trunk for you and yourself.
A more scalable model that will enable you to on-board new customers without worrying about changes in cost.
You will also have one trunk per country. The recipe to scalability!
Optimized on-boarding
Our on-boarding is simple and automated.
You just provide your IPs and payment details...
And you're ready to go!
Hosted Telephony
Based on Broadsoft IPBX solutions.
Amaze your customers by adding call intelligence services to your offer: forwarding a calls, simultaneous rings, group calls…
All the telephony magic tricks are available!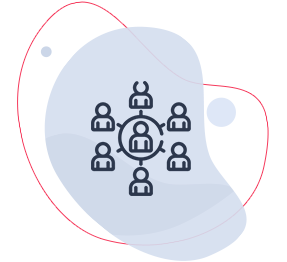 50
operators trust us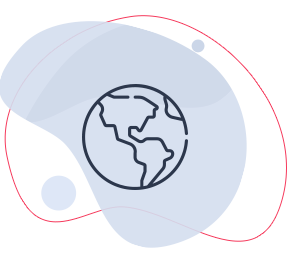 110
countries covered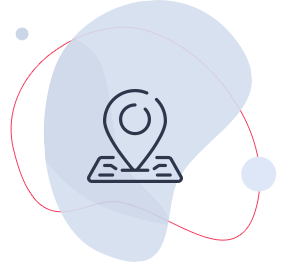 4
localizations over the world (Paris, Frankfurt, London, Singapore) for a full-redundancy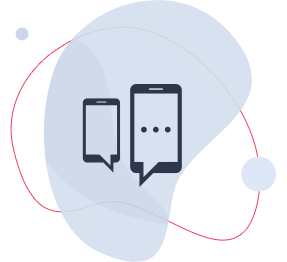 94.4%
ASR on our broadband telephony
Unlock the power of telecoms:
Our blog