Become a mobile operator
With our MVNO Light service
Being a full MVNO on Orange's Network in France, Legos delivers SIM cards with voice, SMS and Data according to your needs.
We handle the hard work so that you can focus on what's important: your customer relationship.
We also provide a set of additional services: prepaid/postpaid, SIM-management interface, customer management tool…
Don't invest in infrastructure and focus on your core business: customer relationship.
Or just use SIM cards and Data
We can also easily provide SIM cards, data, IMSI leasing…
Don't hesitate, tell us about your IoT project.
Why use Legos
for Mobile ?
Simplicity
To become an operator, you would normally go through a long legal process, tedious negotiations with historical operators and significant investments.
Not with Legos! We on-board you on our platform, we send you your personalized SIMs and you're good to go!
Partnering with the best MNOs
To provide the best quality, we are always aiming at being Full MVNO on the best MNOs (operators) in each country.
In France for instance, Legos is a full MVNO on Orange's Network. In 2018, Orange was elected as best mobile network in France for the 8th time in a row.
"La crème de la crème" (The cream of the crop)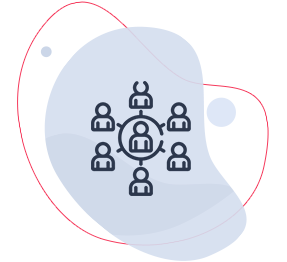 11
Mobile operators enabled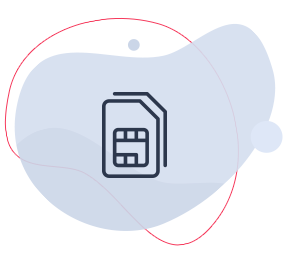 100K
SIM cards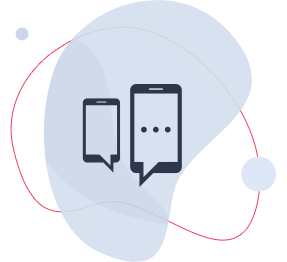 94%
ASR on mobile traffic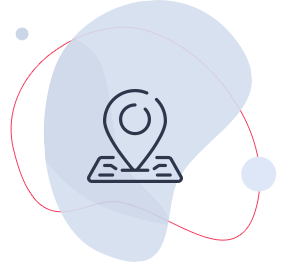 5
Localizations around the world (Paris, Courbevoie, London, Frankfurt, Singapore) for a full redundancy